Looking for the best breweries in Auburn? Look no further!
These award-winning breweries in Auburn, California are some of the best in the region, consistently racking up national and international beer awards.
And if you're a fan of Knee Deep's Therapist, you'll be happy to know it's just one of the many amazing beers these breweries have to offer.
Whether you're a beer aficionado or just looking for a fun night out, the Auburn breweries are definitely worth a visit. With a variety of beers on tap, there's something for everyone. And the atmosphere is always friendly and welcoming, making it the perfect spot to gather with friends or unwind after enjoying the fun things to do in Auburn.
We are fortunate to have four breweries in Auburn, all less than 10 minutes from The Foothills Motel
Knee Deep Brewing Company is a family-owned Microbrewery known for its West Coast brews and has been around since 2010. That is known nationwide and has racked up many national and international awards.
Indoor and outdoor seating, dog and kid-friendly, food truck on-site ( check schedule), and a tap room is in the brewing operations.
Moonraker Brewery in Auburn, CA, specializes in Northeast-style hazy IPAs and small-batch unique brews that you have to snatch up at the brewery to get your tasting on before they are gone.
Moonraker has won "Best New Beer" and "Best New Brewery" in California, has beat Pliny the Younger, and has been rated as the ninth best bewery in the world!
Indoor and outdoor seating, dog and kid-friendly, usually with a tasty food truck for eats, check schedule.
Knee Deep and Moonraker are a short walk from each other.
The most unique location is Crooked Lane, which specializes in serving up a wide diversity of tasty beers from 16 taps (see list) inside a former movie theater. Crooked Lane has been serving up brews since 2017.
Indoor and outdoor seating, food truck on-site, check schedule.
Auburn Alehouse is a full restaurant with delicious dishes and award-winning brews to match.
Housed in a historical building with bullet holes in the ceiling in center of Old Town Auburn, Auburn Alehouse has a fantastic historical vibe and is close to the ruins of the Auburn Brewery which made beer until 1908.
---
After All the Tasting, The Foothills Motel is a Place For You to Relax in Comfort
The Foothills Motel is a historic 1959 motel with fully remodeled rooms, upgraded amenities, the most comfortable beds, new bathrooms, the fastest Wi-Fi, and 55-inch LED screens (with HDMI game port!) We have king bedrooms and 2x double beds rooms you can share. Check out the renovated rooms!
And if you want a tasty beer within walking distance of your room, our Bowling Alley bar will take care of you.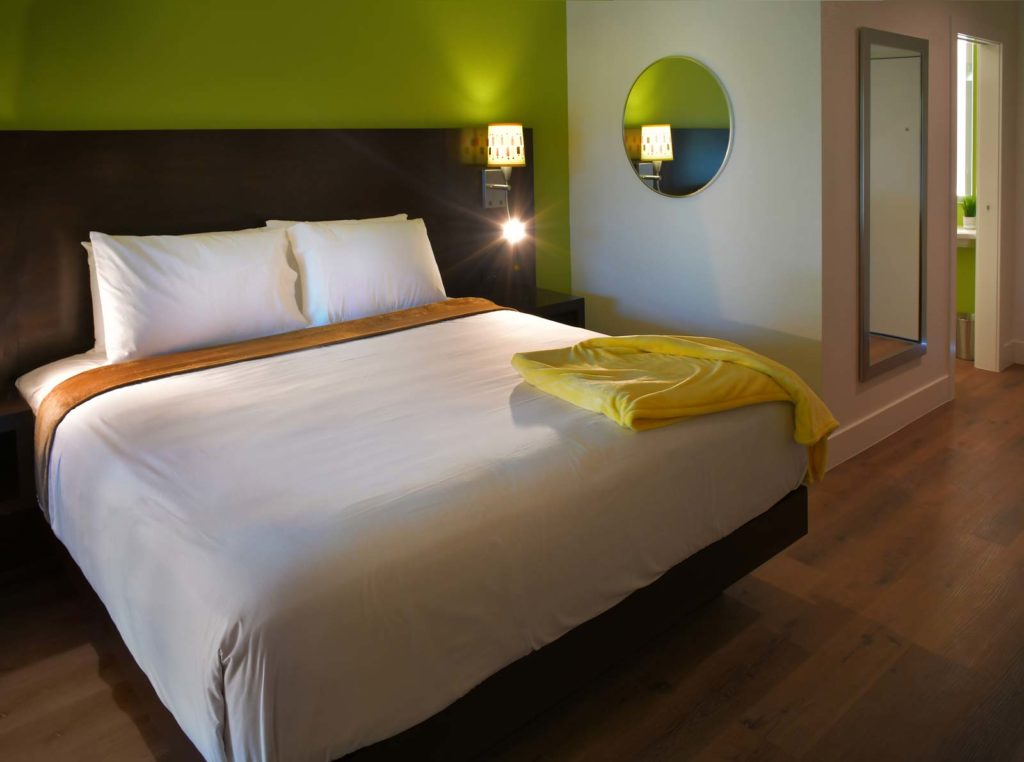 ---
Have fun tasting your way around Auburn with The Foothills Motel!